One-Off Deep Cleaning Dublin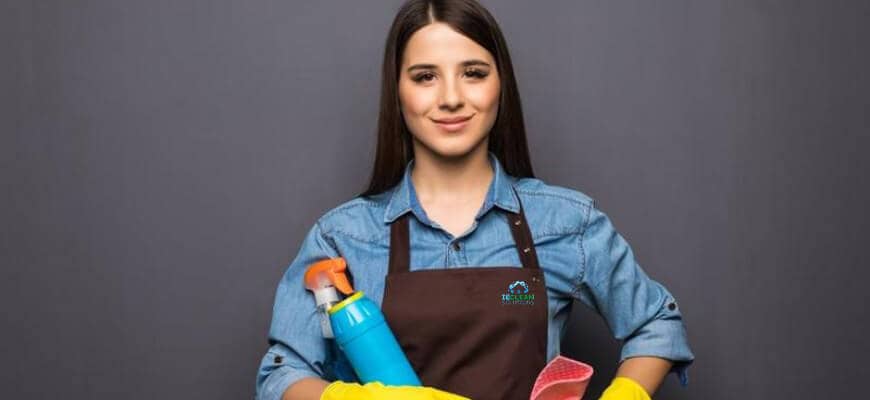 Why Choose Our Service?
Our Cleaners use Eco-friendly products

You will book only trained and certified cleaners
Fresh and spotless clean house Results
---
Steps of Deep House Cleaning in Dublin
Making your property into a neat and tidy one can be achieved in four steps:
Step 1. Inspecting the property. In case the cleaners think that time is insufficient, they will let you know on-site.
Step 2 . The spring-cleaning team will use a checklist in order to obtain wanted results.
Step 3. Once your one-off session ends, the specialists will ask for your feedback, leaving you with a thoroughly refreshed property.
---
Home Cleaning Areas:

This is essentially a accurate room by room cleaning process.
Our team will cover the following areas:
Living room: removing cobwebs, dusting accessories, hoovering and mopping the floor, wiping skirting boards, cleaning furniture etc.
Kitchen: cleaning countertops, refreshing the cupboards, disinfecting the tiles, and sanitizing the oven, fridge, and all remaining kitchen appliances.
Hallway: dusting woodwork, cleaning skirting boards, hoovering carpets, polishing the front door and some small wall spot cleaning.
Bedroom: cleaning lampshades, wiping frames, light switches, cleaning inside wardrobes, polishing handles of doors.
Bathroom: Polishing mirrors, descaling sinks, tiles scrubbing, cleaning inside cabinets, and sanitizing the tub, shower, toilet bowl, and the tiles.
---
Feel practical with us:
We undertake a top-to-bottom approach, because we try to clean your house as thorough as possible.
Frequently Asked Questions
What kind of products and equipment do you use?
The team will use a wide range of tried and tested detergents that are completely safe for your family. However, please make sure to inform us should your house feature marble or other surfaces that need special treatment.
Can the cleaners deal with mould on my walls?
This is usually not a part of our cleaning services as mould and mildew are organic in nature and require a different approach and range of products. The cleaners will try to remove the mould, however we advice to hire a certified person for the job.
Is the team able to clean external window as well?
They will mainly focus on interior window cleaning, frames and sills included. They can also treat exterior panes. If you have a lot of windows, we suggest hiring professional window cleaning instead.
Our Unique Guarantee
If you are unhappy with ANY part of your cleaning, We will re-clean those areas, 100% free of charge.